[ A TIME OF GREAT STRIFE FILLED THE WORLD AND CATS RAN IN FEAR OF PICKLES! YET PICKLES LOVE CATS. KNOCKING EVERYTHING OVER, CATS WILL TRY ANYTHING TO SQUASH THE POOR LITTLE PICKLES. ]
Stay tuned until the end for a giveaway surprise ?
Many designs to choose from
Cats are scared of pickles, but pickles just want love.
Welcome to the world of ???? ?? ??????? where lovable but misunderstood pickles are in hopeless pursuit of colourful cats. Take them away from their neverending chase by bringing them home to your furkid — or hooman kid — and show them some love!
No feline too smol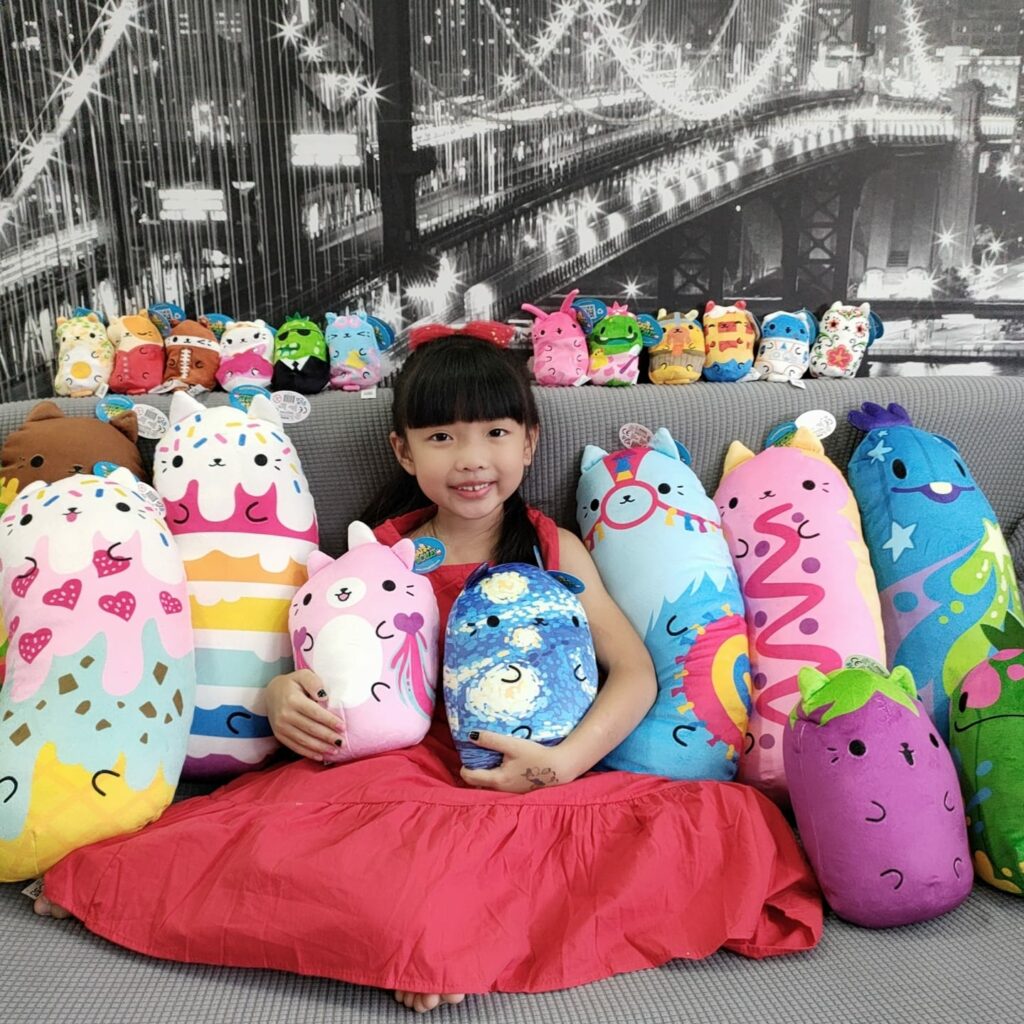 Beans
Smallest of the lot, the fun-sized Beans come in a wide variety of wacky and zany characters. Each Bean is filled with soft pom beads to be squish-friendly and fun to hold.
Jumbo
These adorable cats and chonky pickles have a weighted bottom so they can stand by your side while you work, study, or just unwind for the day.
Huggers
Colourful, silly, and oh, so, soft. These long plushies are the perfect size to snuggle with — for both hoomans and pawpals.
| | | |
| --- | --- | --- |
| Size | Dimensions | Price |
| Bean | 4" x 3" | $7.90 |
| Jumbo | 8.6" x 7" | $19.90 |
| Hugger | 16.5" x 8" | $29.90 |
Get these toys from these places:
Online
Toyster : https://toyster.sg
Toys'R'Us: https://www.toysrus.com.2sg
In-Person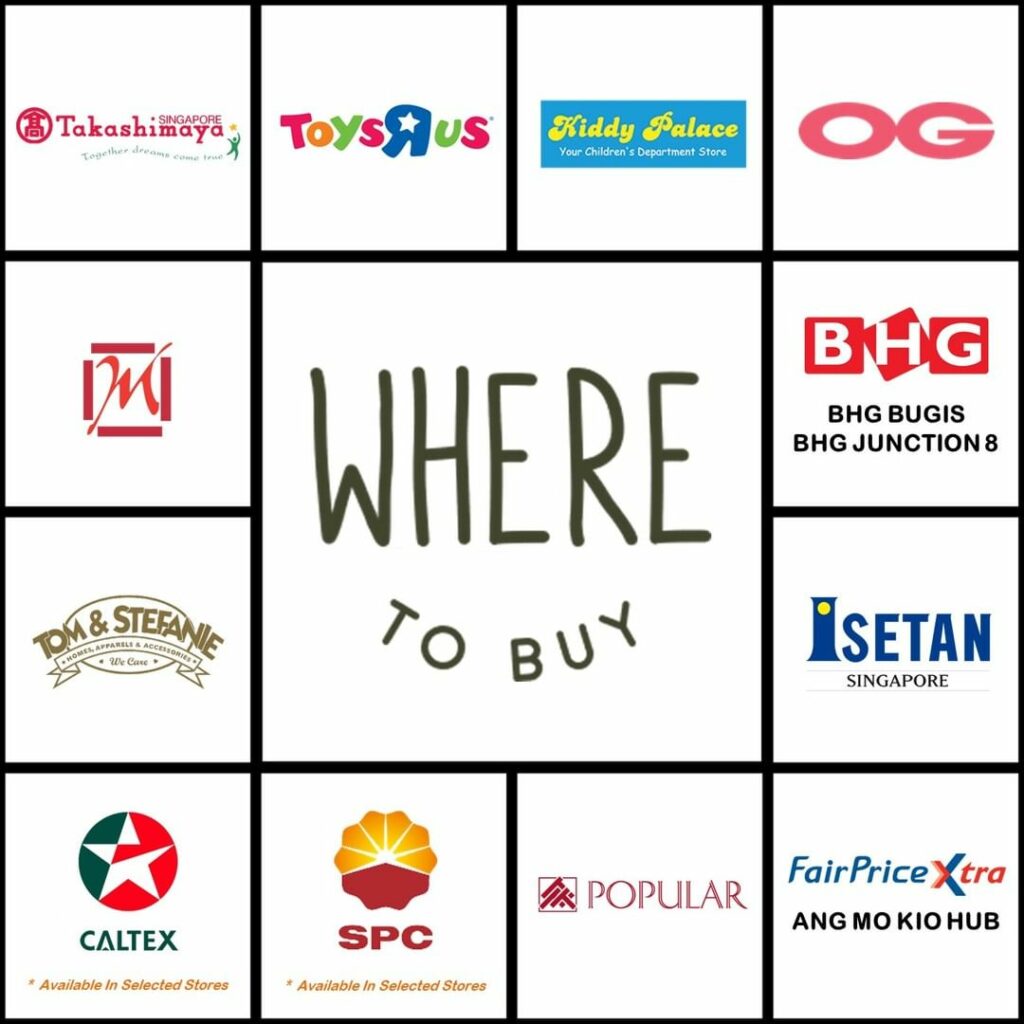 ?? VALENTINE'S GIVEAWAY ALERT! ??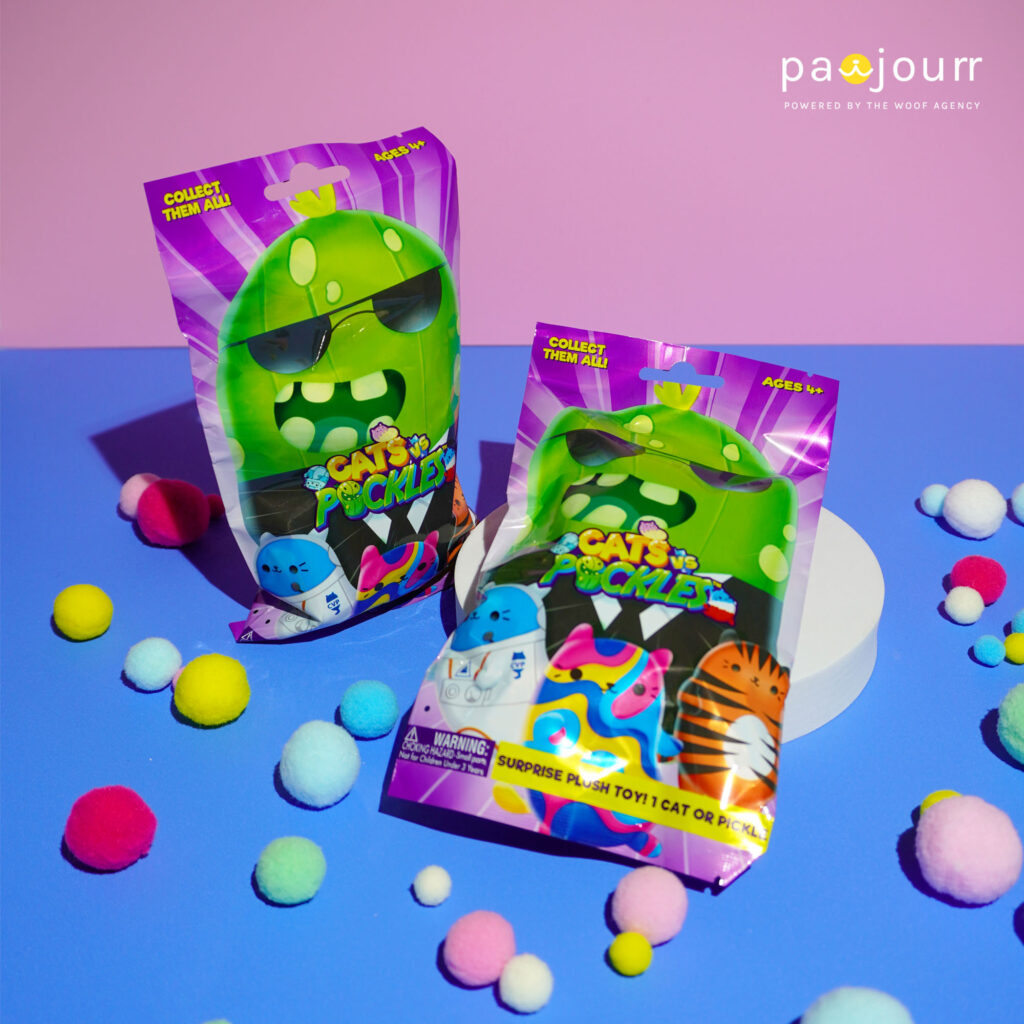 SGtoysrock is giving away 2 Beans (worth $7.90 each) to 5 lucky couples!
Here's how you can participate:
Head over to our giveaway post on Instagram
Tag your partner-in-crime
Follow @pawjourr and @sgtoysrock
Winners will be selected at random.
Giveaway ends 21 February 2021.
Find out more about Cats vs Pickles
Follow SG Toys Rock on Instagram.
* This blog is designed to be a community where pet owners can learn and share. The views expressed in each post are the opinion of the author and not necessarily endorsed by Pawjourr. Always consult your veterinarian for professional advice.