This article was written in collaboration with Redfin.
1. Pet-safe plants
Be responsible for the plants in your backyard. Some plants and fauna may be potentially harmful to animals, so ensure that your backyard is dog-safe before allowing your furkid to roam around.
List of pet-safe plants
Bird's Nest Fern
Rosemary
Hawthornia
Thyme
Camellia
Dill
Polka dot plant (Hypoestes phyllostachya)
Snapdragons
Daisy
Cornflower
Remember to always keep an eye on what your dog interacts with when they are outside.
2. Dog-friendly landscaping
Keep your dog safe by ensuring there are no potentially dangerous obstacles in your landscaping. The easiest way to do so is to use materials such as concrete, brick, flagstone, pea-gravel, mulch (NOT cocoa mulch) and pavers.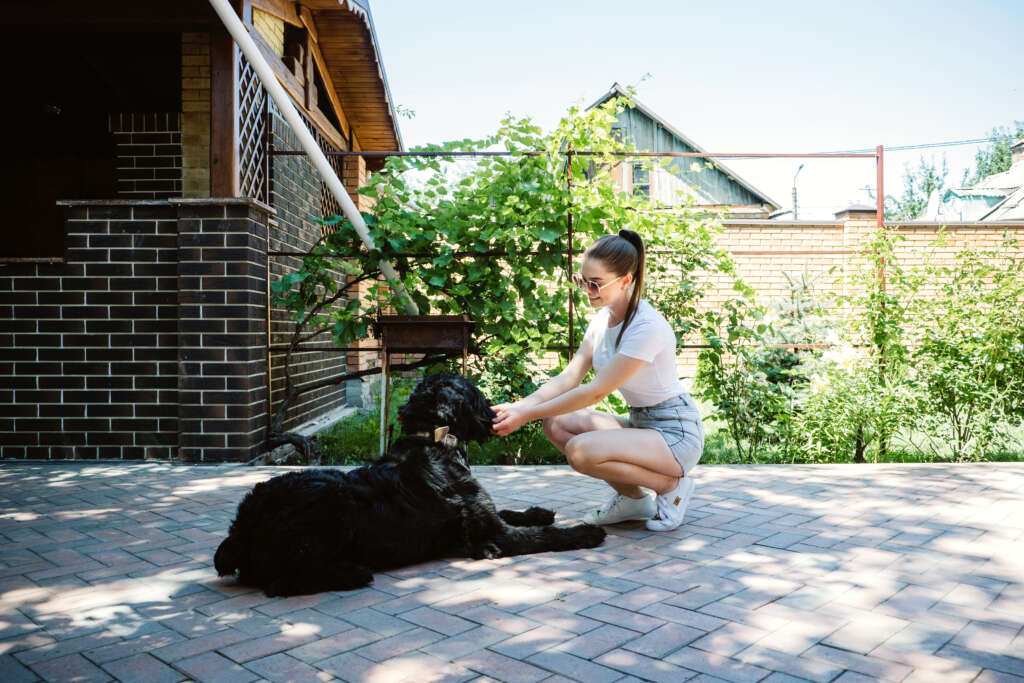 You can further increase your backyard's accessibility with dog-friendly ramps, designated potty areas, secure fencing and a fun, water feature.
Either way, have fun! Be creative and find ways to adapt these amenities into your landscaping.
3. Keep your yard moist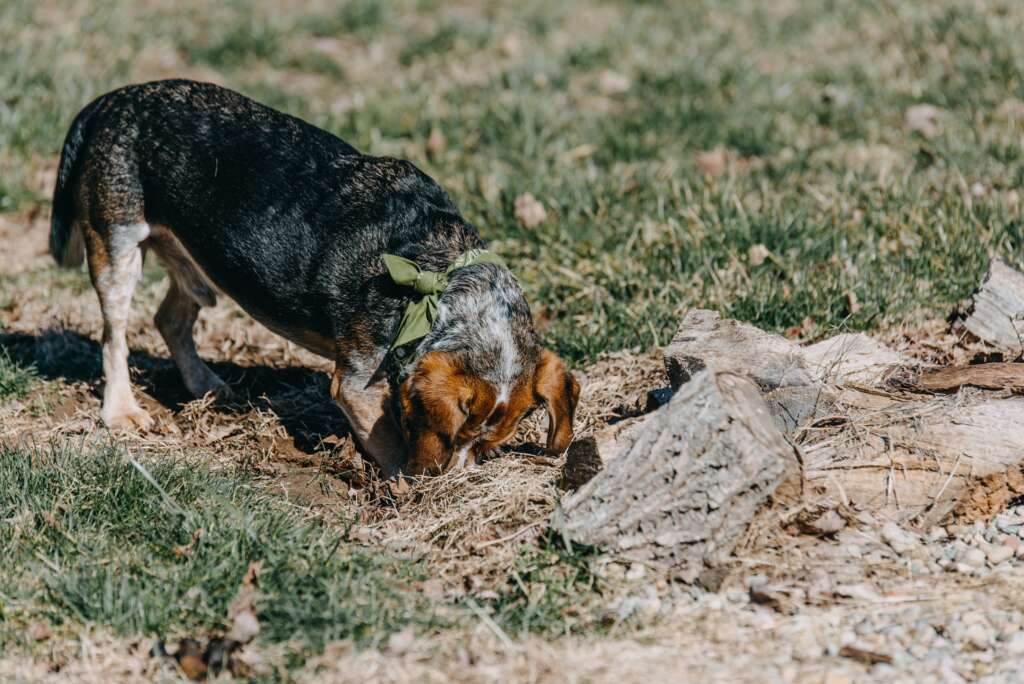 On some occasions, dogs cool off by digging holes in their yard. As such, it is important that you create damp cool areas for your dog to rest in when they are feeling hot and tired. Creating your own digging hole might help to reduce dirt stains in your dog's fur, especially if your yard consists of heavy soils (e.g clay).
You can create your very own digging hole as such:
Locate, or dig out a shallow pit the size of your dog.
Cover the bottom of your pit with a concrete layer. Poke holes to ensure drainage.
Line your pit with a layer of sand (preference is up to you!).
Dampen your pit with water. Make sure it is not soaked.
4. Use pet-friendly soil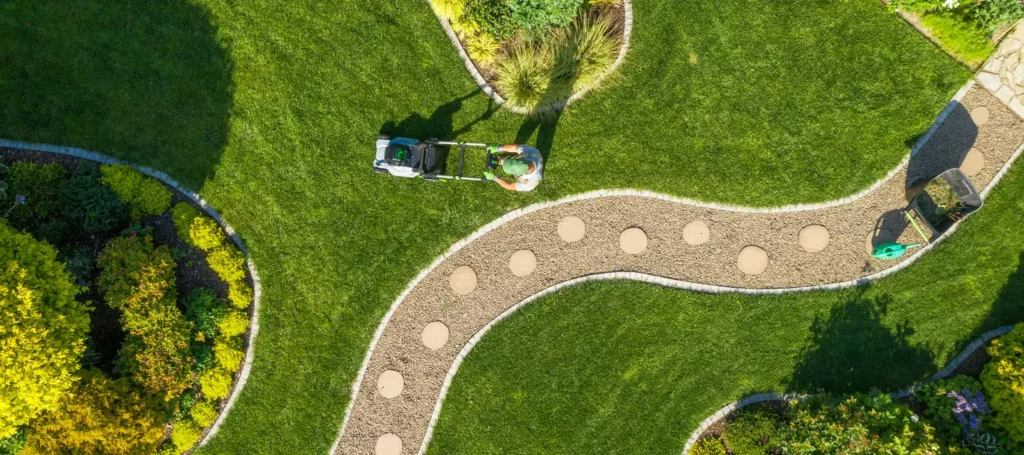 Upkeeping the soil in your backyard will no doubt lead to using pesticides and herbicides, as well as fertilisers to keep the soil rich and healthy. Sunday offers a smart lawn plan that uses non-toxic base materials for their soil, such as soy protein, seaweed, and molasses. On top of being the safest option for your pawpals, Sunday's lawn plans also keep your backyard self-sustainable and minimise the use of toxic chemicals.
---
Your dog is a member of the family. And just like any family member, your dog deserves a space of its own to run around, relax in the shade, or dig a hole. If you own a home with a backyard, renovating the space is the perfect solution to provide a space your dog won't want to leave.
To help you get started, Redfin reached out to dog experts from across North America, from Baltimore, MD to Penticton, BC, including us, to give you our best tips on how to create a dog-friendly backyard. From installing a porthole bubble in your fence to building a portable ramp to your porch, check out 11 Tips to Create a Dog-Friendly Yard, Straight From the Pros.
* This blog is designed to be a community where pet owners can learn and share. The views expressed in each post are the opinion of the author and not necessarily endorsed by Pawjourr. Always consult your veterinarian for professional advice.