Christmas is coming real soon. No matter what kind of weather you're having where you're reading this, it's the perfect weather to turn on the big screen and watch a movie with your pawpals. So get your blanket, pour yourself some hot cocoa, and cuddle your pets to these movies.
1. Robin Robin (2021)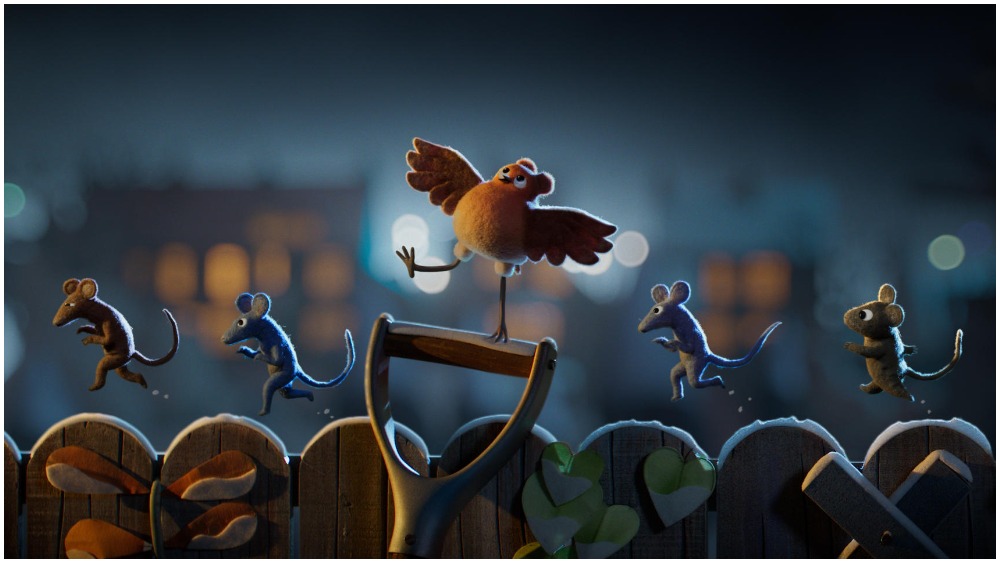 When her egg falls off her nest, Robin is adopted and raised by a new family — of mice! Robin Robin is a heartwarming Christmas tale of being comfortable with being different, and family bonds that go beyond outer appearances.
??
2. The Secret Life of Pets (2016)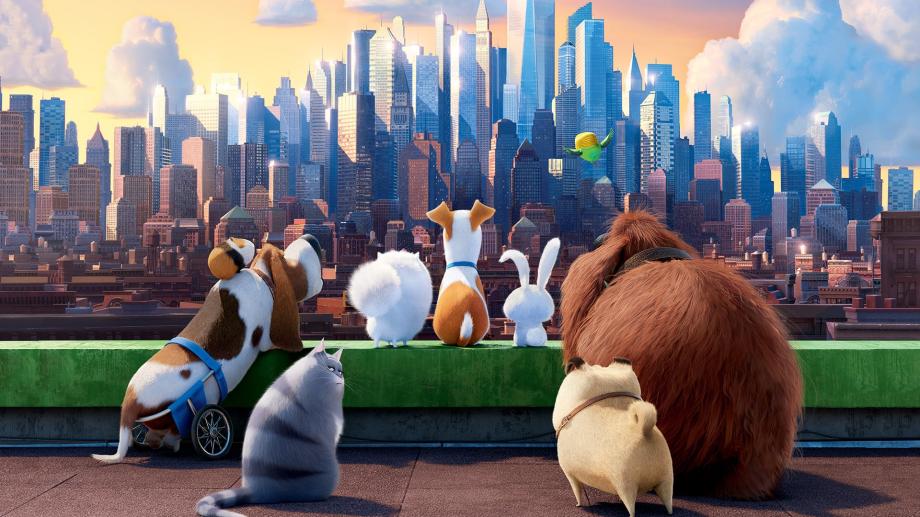 A jack russell terrier's life is turned upside down when his hoomom adopts a new pawpal into the family. The film explores what pets really do when you aren't looking, and how they explore the world hoomans are all too familiar with.
????
3. Croods (2013)
Return to Monke. When the last family of the palaeolithic age experiences signs of an impending disaster, they must break all tradition to survive, or face extinction. Croods is made even better with their two mascot characters: the three-toed sloth, Belt; and Chunky the macawnimore.
??
4. The Grinch (2018)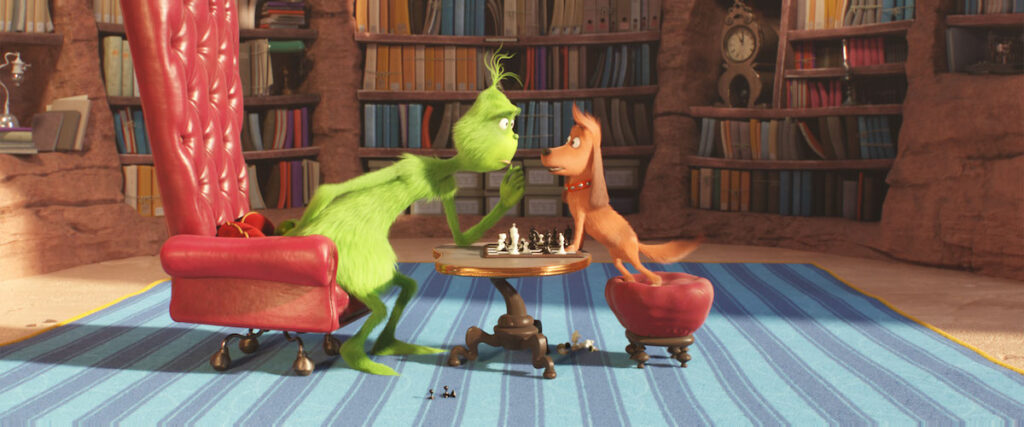 The Grinch HATES Christmas. With every fibre of his green being. So when his neighbours at a nearby village decide to show just how much holiday spirit they have, The Grinch decides its time to put a stop to it. His loyal doggo, Max, keeps him company and helps to shed light on the Grinch's rare moments of humanity.
?
5. Santa's Apprentice (2010)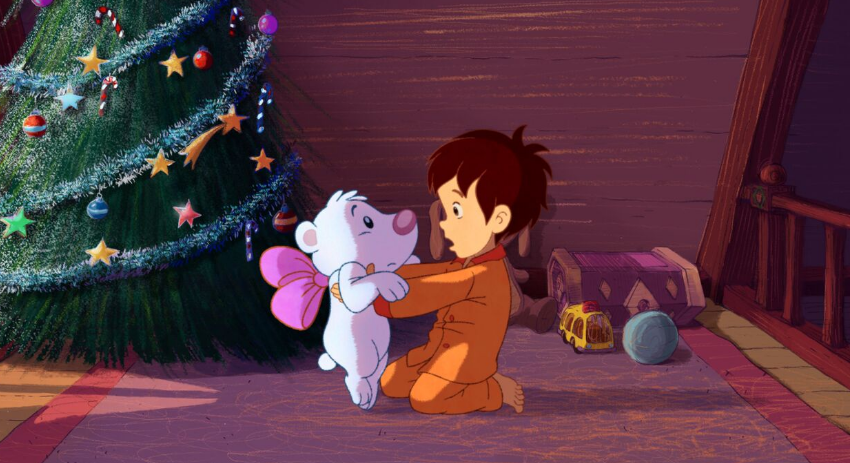 Can you imagine becoming Santa? That's impossible, right? That's what young Nicholas Barnsworth thought too when he was asked to take over the retiring icon. Nicholas is later joined by Rufus, an adorable polar bear toy that comes to life.
?‍❄️
6. A Whisker Away (2020)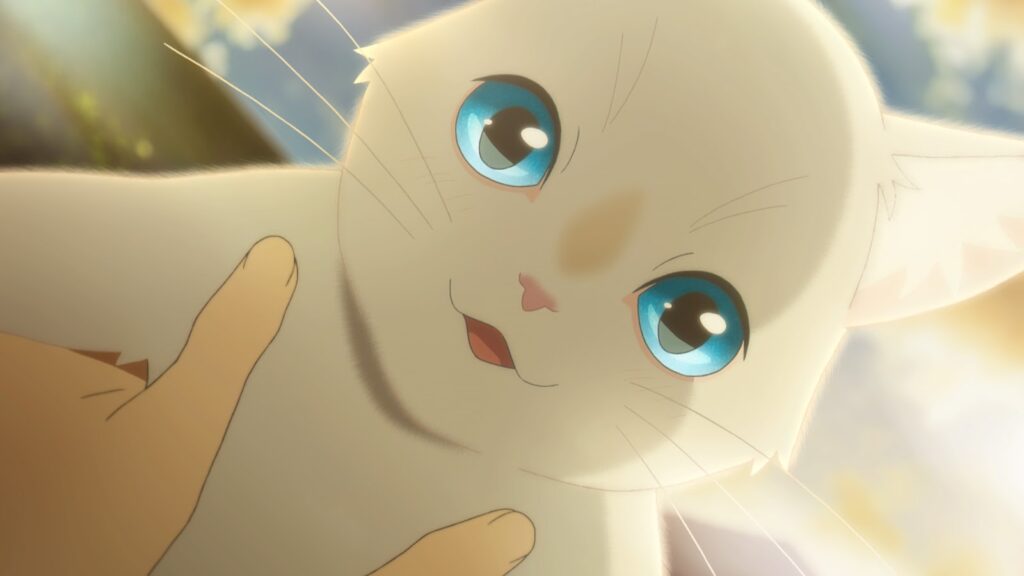 What if you could turn yourself into a cat? Miyo Sasaki blurs the line between human and furkid by transforming into a cat to get her classmate's attention. The film explores the hidden society of cats, the likes of which nobody has ever seen before.
?
7. The Nightmare Before Christmas (1993)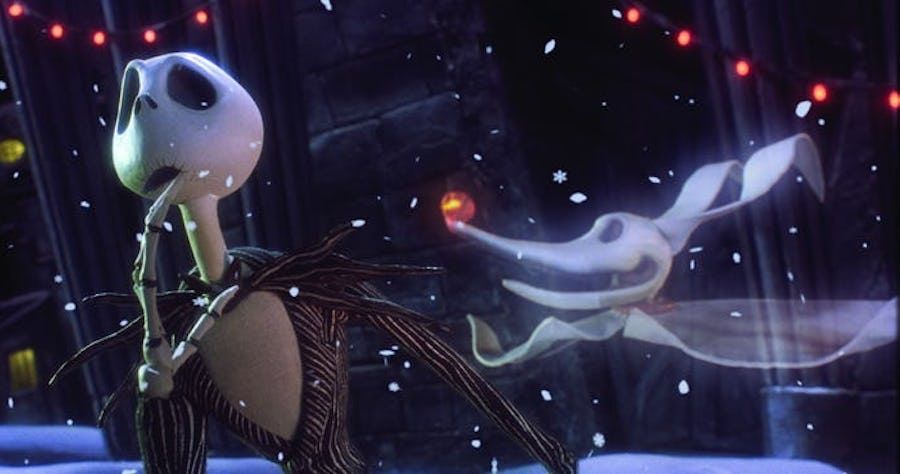 The 90s classic brings us the adventure of the great Jack Skellington who discovers Christmas and tries to bring the holly jolly into the little spooky realm of Halloween. Zero, the ghost dog in the film, has a glowing pumpkin and poetically plays Rudolph in guiding Jack when a fog hits.
?
8. Bolt (2008)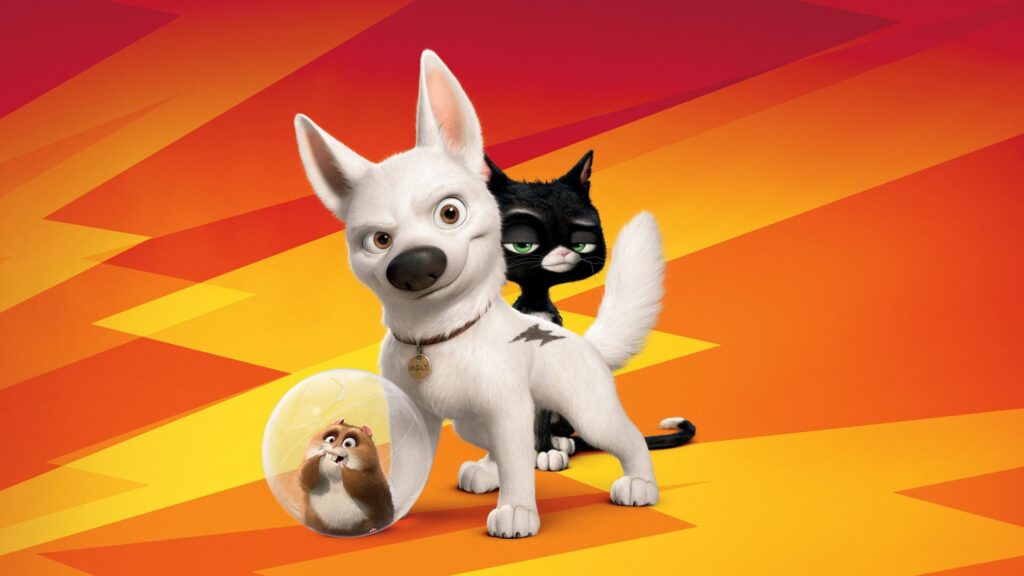 A heroic Superpup realises he is… just an actor? When Bolt the dog escapes his trailer in Hollywood and knocks himself unconscious, he finds himself on an unexpected delivery to New York City. Follow Bolt and his friends, Mittens and Rhino as they travel across the country to find his hooman Penny
???
* This blog is designed to be a community where pet owners can learn and share. The views expressed in each post are the opinion of the author and not necessarily endorsed by Pawjourr. Always consult your veterinarian for professional advice.