I've always heard hoomans complaining about how they've had to "work like a dog". As a dog, I kinda like my work. You've probably heard of the term "Pet Influencer", aka Pawfluencer, from the other dogs in the park. It's the job everyone can put their paw in and start with no fuss. But you might not really know what we do, so let me tell you more about Pawfluencing and why you can dip your toebeans into this!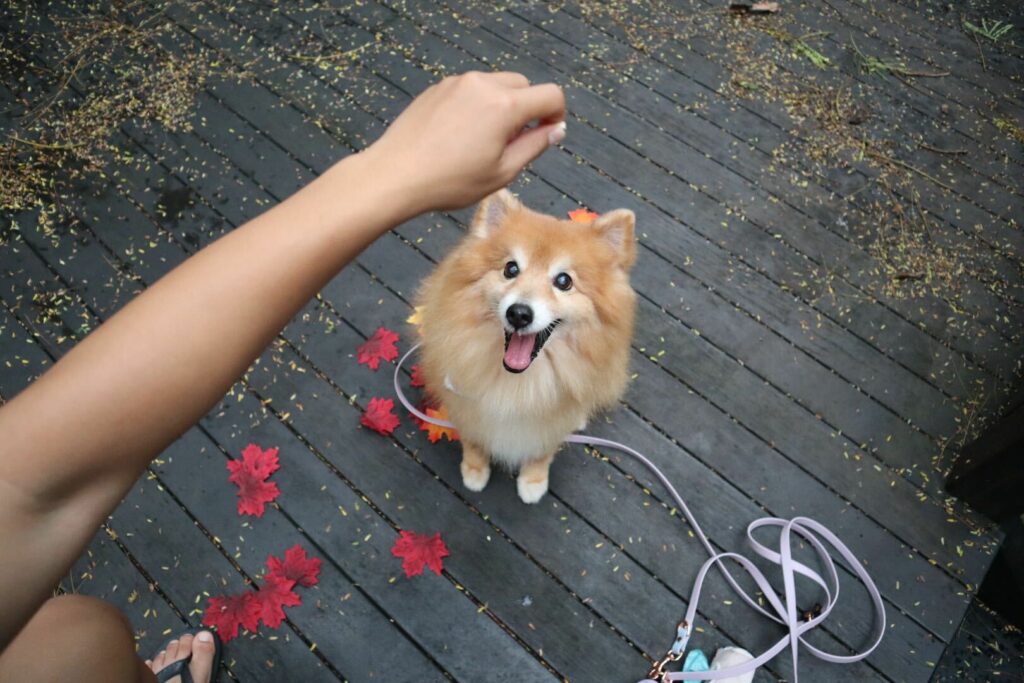 Spending time together
Whenever my pawmom heads out to work, I definitely feel a little sad inside. I don't see her as much as a few years ago, when she had to stay home for days on end. Becoming a Pawfluencer really opened up the ways we spend our quality time together. Every new pet job is a chance at trying new pet toys, grooming products, and pet food I wouldn't have been able to find at the local pet store.
One of my paid partnerships gave me the chance to play with a ball — with treats inside! I could smell the kibbles hiding in there so I had to boop my snout on it until the treats could fall out for me to munch on. I was all tuckered out from all that moving, it felt like a mini-workout!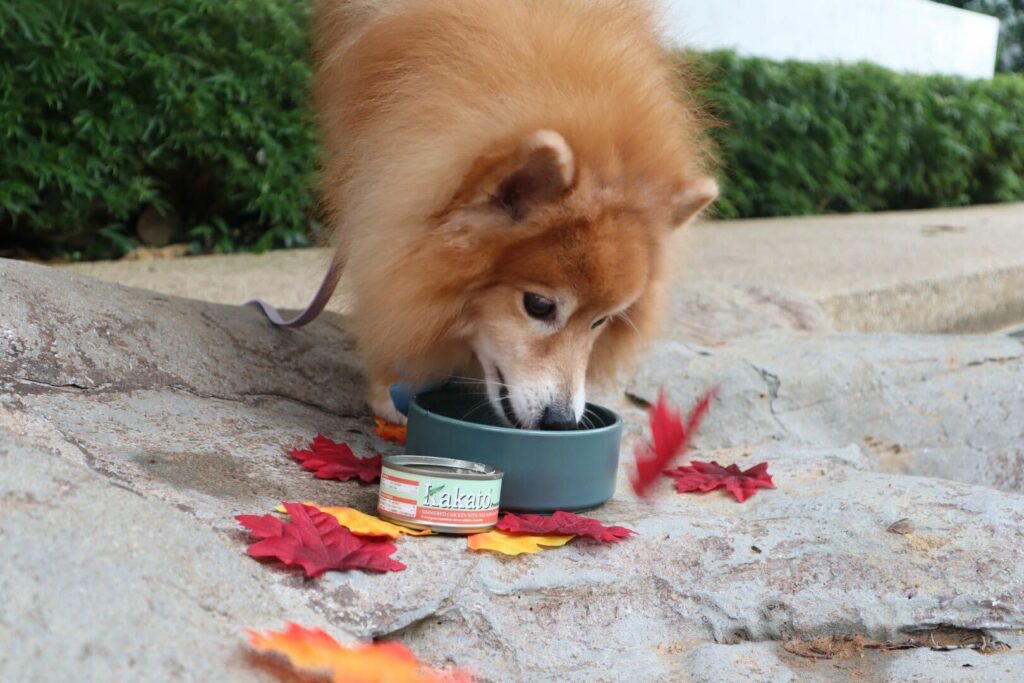 From trying out new toys and treats, to getting dressed up and posing for pictures together, there's never a dull day.
You can call it work, but really, it's about having fun and spending time together.
Becoming a pawfluencer makes staying at home even more fun than usual! There have been many times now that a night in means being together with my human and trying something new together. Because content creation comes from almost anything, it's usually a ball of fun.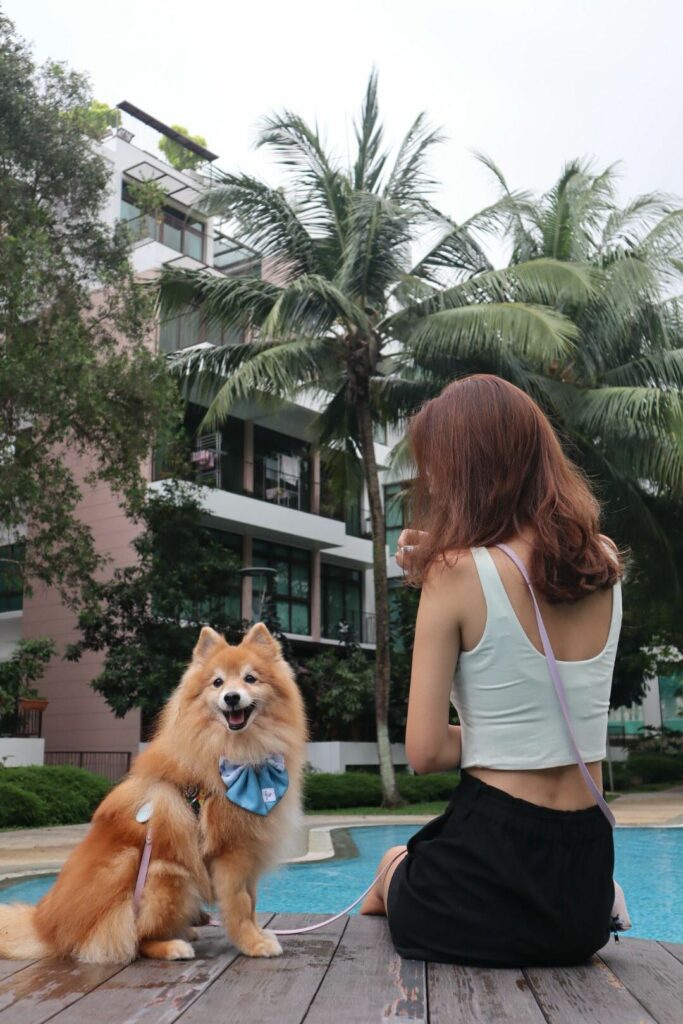 It also makes me happy that I am working from home now, just like my pawparents did.
Getting That Coin
If there's anything I need to say to convince you, it's this. You earn money for your favourite treats!
When you become a pawfluencer, you get to keep all that you've earned from the content you're creating. After earning my first paycheck, my pawparents realised that earning while having fun together was possible.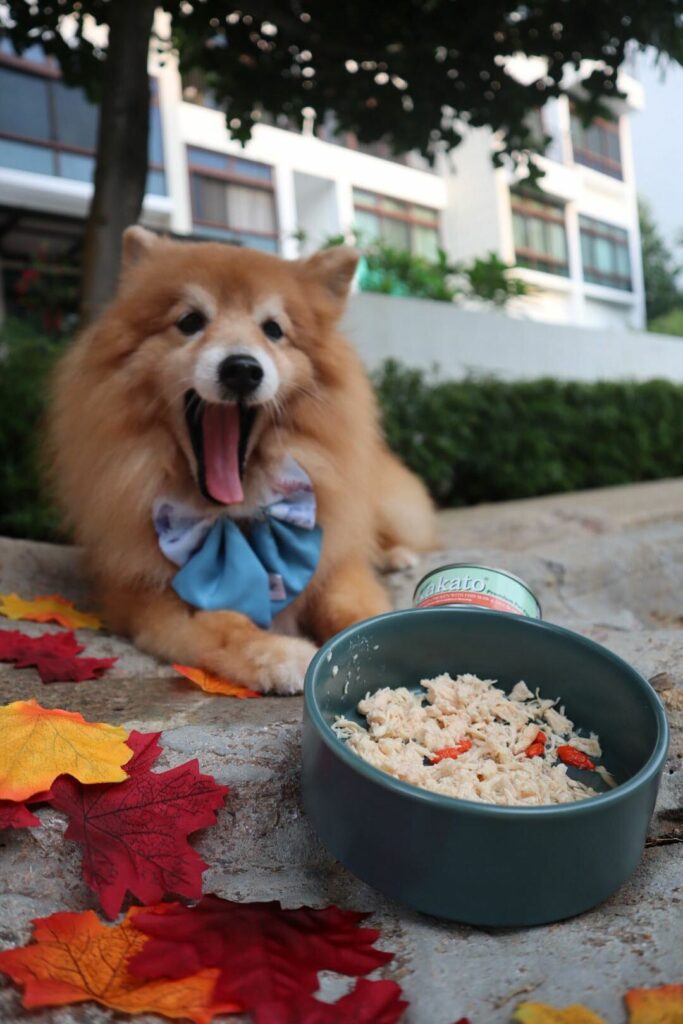 Even if you're camera shy, it's really not that hard. Our humans are taking photos of us all the time anyway. Just wait for them to prepare their lights and props, sit pretty for the camera, and smile! Watch your treat jar fill up just like that.
My human is calling me over to try out this new brand of dog food, and after we'll head out for some fun at the nearby park. You know what they say – work hard, have fun, make history. Trust me, you have what it takes to become a content creator and I promise that it'll be worth it!
* This blog is designed to be a community where pet owners can learn and share. The views expressed in each post are the opinion of the author and not necessarily endorsed by Pawjourr. Always consult your veterinarian for professional advice.