Let it rain cats and dogs!
With the rise in COVID-19 cases in our community, many events have been postponed or are re-adapted into online events.
Most recently, Pet Expo Singapore retracted all their physical events. Regardless, we took a look at the exciting line-up of activities they had planned, to provide you with a better understanding of what's to come!
Pet Expo Singapore will be held from 1 to 30 June.
Shop til you Drop during e-Pet Expo and Flash Deals!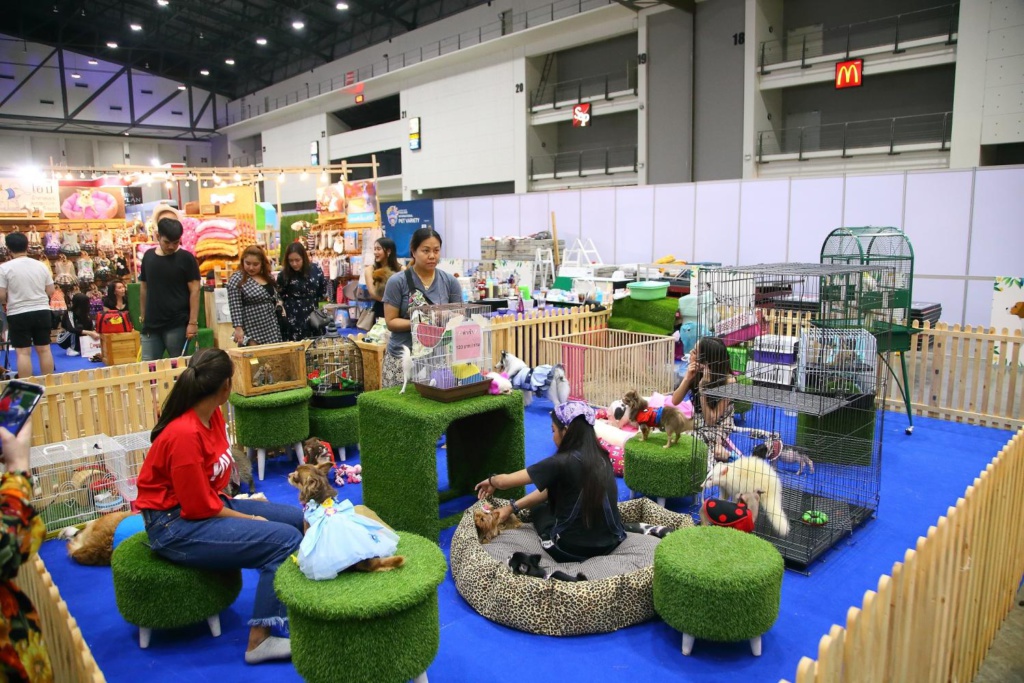 On the 5th and 12th of June, Pet Expo will be collaborating with known brands such as Soundtrooper Asia, Mano Equestrian, Pet Lovers Centre and Blackfoot Raw to provide you with an exclusive FlashDeal event.
During these flash deal sessions, brand representatives will be sharing and introducing their products and services in a single hour session. Expect some good deals during this event too!
Check them out for the latest insight into what's new in the pet industry, and have fun shopping with their discounted rates!
For those of you wishing to further stock up on pet supplies– not to worry! e-Pet Expo ensures registered guests would still have access to discounts and deals offered by their pet food and service suppliers.
Gain Insight into your Pet's Diet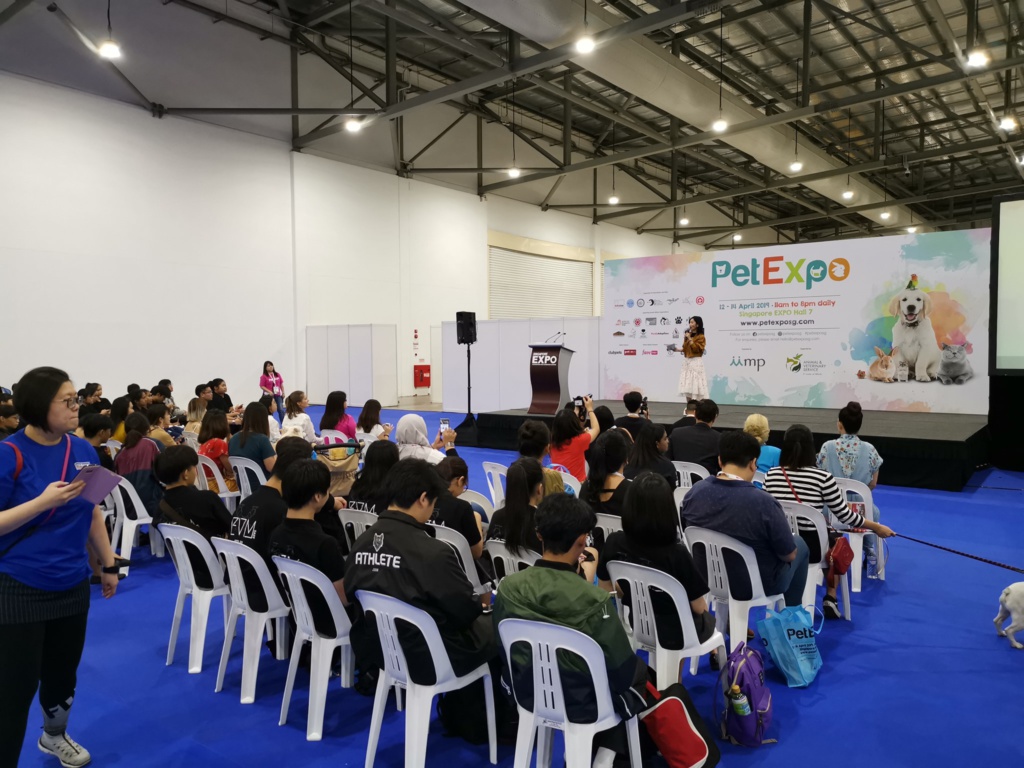 Something new to look forward to are their webinars! As it will be held online, you can access them wherever you are. Don't miss out on learning from top contributors such as Pet Cubes, Bom Bom and Blackfoot Raw.
These established brands are sure to shed helpful tips into improving the diet of your pets. Both Pet Cubes and Bom Bom are well-known providers of fresh, healthy and individualised meals. You can also ask questions to better determine what to feed your pet!
On top of their webinars, PetExpo will also address growing concerns regarding Guide Dogs in Singapore, Arthritis in Aging Pets and companion animals.
Tune in to learn more about the pet and animal industry.
---
Support our local pet community by participating in Pet Expo this June.
* This blog is designed to be a community where pet owners can learn and share. The views expressed in each post are the opinion of the author and not necessarily endorsed by Pawjourr. Always consult your veterinarian for professional advice.