The Permanent Spot
Kopi, is a 9-year-old Singapore Special who is also Isabel's furry best friend. Described as skittish but super sweet once she gets to know you, Kopi is a constant in Isabel's life. Be it walks, car rides and even Friday night outings, the two are a package.
With no fear or filter, Kopi is "a sassy and stubborn girl who knows what she wants", and isn't afraid to make sure her family is on the same page as her. It is quirky but Kopi is family, and a well-loved one, so naturally, she is much accepted.
The First Time and Also the Last
Worry and love comes hand in hand. When Kopi suffered from bladder stones, Isabel and her family realised how scary it was for them when their beloved family member fell sick.
Fear also rose from not being able to give Kopi all the help she needs. "The thought of her getting sick or injured and not being able to afford the vet bills" resonated deeply with the hoomom. It is a constant reminder that nags at her and thus, Isabel turns to AON insurance as a solution.
No more cruel choice to make
"It is elevating to not have to choose between her best friend's health and finances — especially when both are significant issues to consider." This also becomes one of the many reasons why Isabel chose AON as their insurance policies are customisable and flexible to budget constraints.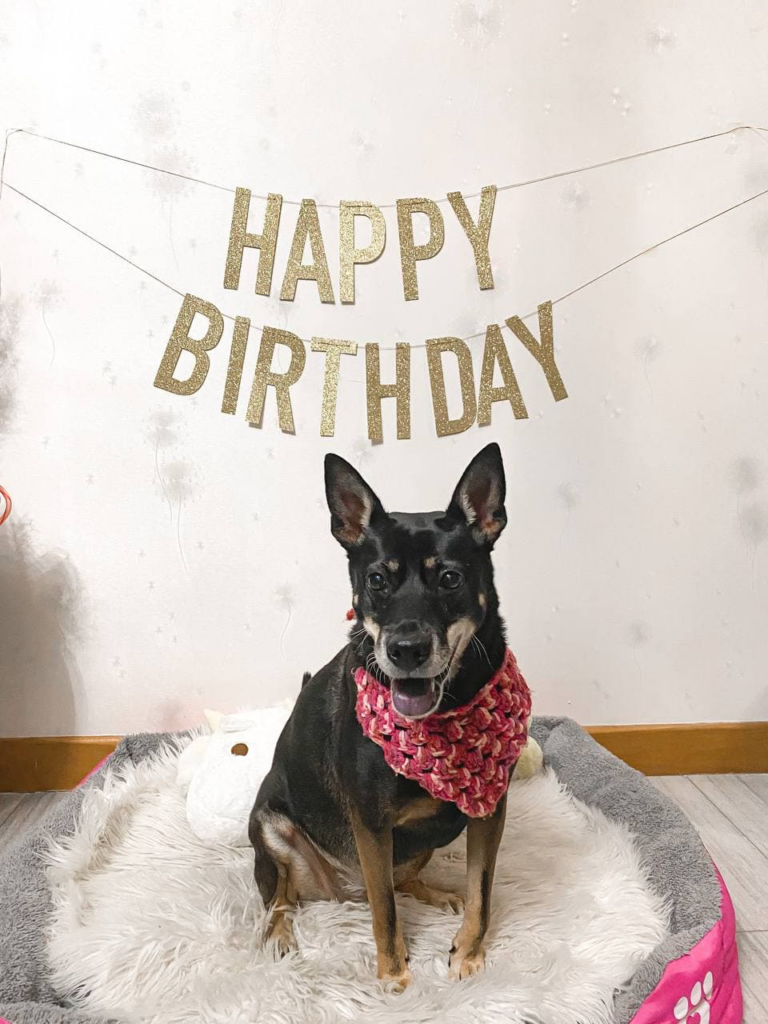 In addition, AON provides lifetime coverage — a stark distinction from other providers who only cover up to a certain age. It entails a promise of providing "the best care for Kopi, even as she gets older".
Do note that while Aon is known for its comprehensive coverages, pre-existing conditions are not covered and such exclusion is typical with health insurance. Click here for more information.
The Relative Cost of It All
How small is insurance costs in comparison to un-insured health bills? It is insignificant, and furthermore, insuring our pets is also ensuring a peace of mind. With AON, it is having a peace of mind for life. These are exactly why Isabel recommends to fellow pet parents, who worries about the costs incurred from taking care of their precious fur babies.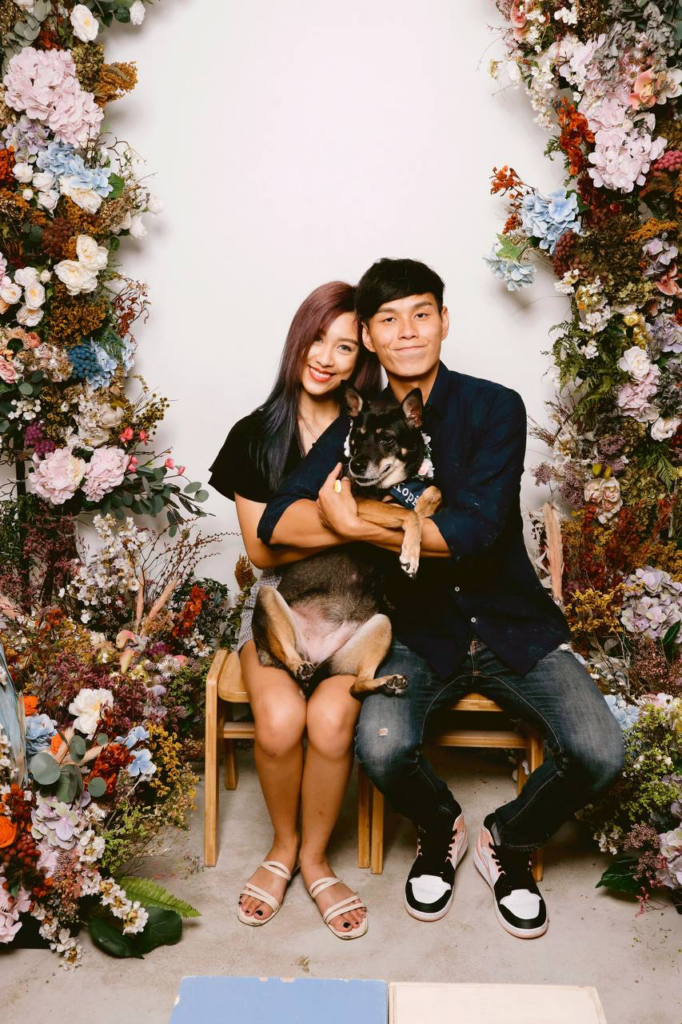 "It's a decision that you won't regret," The hoomom remarks, and went on to share the feelings of her cherished best friend, "and your furry friend will thank you for it." We are sure that many paw-parents can relate to this as health and happiness linger heavily on our minds when it comes to our furry companions.
*Bonus Content*
If Kopi could speak hooman for 7 days, what would you say to her, or do with her?
I will tell Kopi to be nicer to the other dogs and make some friends to play with. This of course includes my boyfriend's dog, Tobi!
She will also get to hear just how much she means to my family and I, and that we are so blissful because of the amount of joy she has brought us. She will know that she is the goodest girl, and we all want her to remain healthy for the time to come. I'll also take this chance to remind her to drink lots of water and eat healthier food.
* This blog is designed to be a community where pet owners can learn and share. The views expressed in each post are the opinion of the author and not necessarily endorsed by Pawjourr. Always consult your veterinarian for professional advice.