Pet ownership is at an all-time high. The American Society for the Prevention of Cruelty to Animals estimates 23 million households acquired a pet during the pandemic. The spike in ownership has sparked the growth of innovative pet products and services. Meanwhile, pet businesses are facing hiring struggles. The pet industry is seeing staffing challenges across all sectors, including retail, manufacturing and veterinary care.
Where both pet ownership and pet businesses overlap, Seda Bolulu and Fadi Rasheed find a solution that benefits everyone. Introducing PackHire.
Created by pet people, for pet people
PackHire serves the pet-loving community through its platform where job seekers can search for jobs in a variety of industries such as veterinary care, grooming and boarding, dog training, rescues & non-profits, pet food, retail, pet insurance, as well as exciting new pet care start-ups — at no cost.
Employers can post jobs, search the candidate resume database, and work with industry expert recruiters to find quality candidates with niche backgrounds for their pet business.
"Through extensive market research we discovered that the name job boards created for the masses were not sufficiently catering to the rapidly growing $100B pet industry, and we wanted to build the platform where employers and candidates can easily and cost-efficiently find their pack," PackHire co-founder Bolulu says.
For Hoomans
Users can search jobs in a variety of fields within the pet industry:
Veterinary care
Pet-tech
Grooming and boarding
Dog training
Rescues and nonprofits
retail
Pet insurance
Marketing and social media
Supply chain and logistics
Engineering
PackHire's platform allows users to focus their job search on positions only in the pet and animal industry — be it saving lives as a veterinarian, developing websites and platforms for exciting new pet tech startups, or simply working in your neighbourhood pet store retailer.
For Businesses
Employers can reduce time spent on recruiting, make data-driven decisions and hire top talent committed to the pet industry. How PackHire helps employers in the pet space:
Draft job descriptions
Source, identify, screen, and contact potential candidates
Post and market open positions on PackHire.com and social platforms
Through this site, employers sign up at no cost. They pay to post jobs and search the candidate resume database. They also have the opportunity to work with industry expert recruiters to find quality candidates with niche backgrounds for their pet business.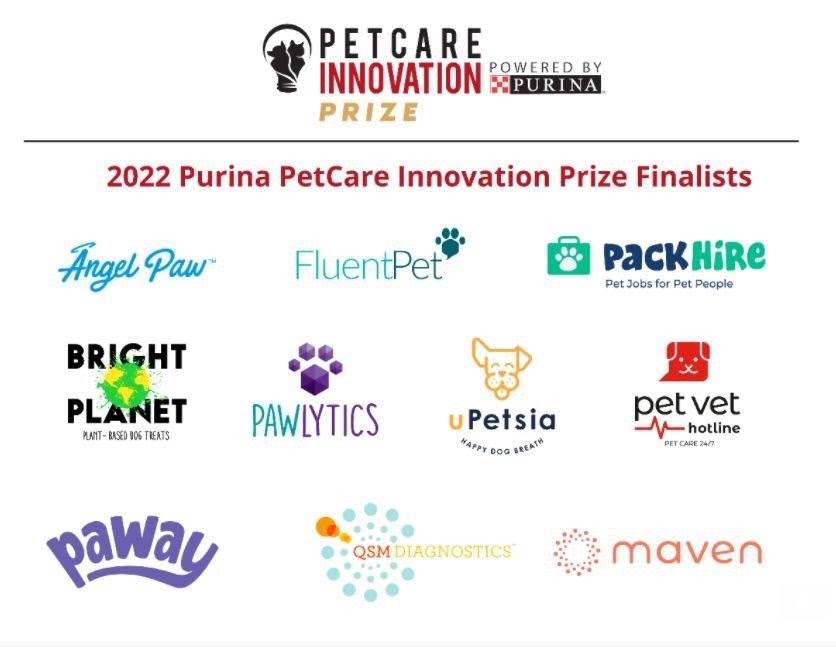 PackHire was nominated as one of 10 finalists for Nestle Purina's Petcare Innovation Prize in 2022. The award is aimed towards early-stage companies that improve the landscape of pet care by introducing products and services that provide meaningful solutions.
Visit PackHire to find job opportunities and find your pack today.
* This blog is designed to be a community where pet owners can learn and share. The views expressed in each post are the opinion of the author and not necessarily endorsed by Pawjourr. Always consult your veterinarian for professional advice.