It is important that our darling pets are given the best care possible. Recently, emerging trends have noted a rise in the demand for high quality and natural treats. Consuming all-natural ingredients can help your fur babies achieve better digestion, lower susceptibility to diseases, strengthen their immunity and boost their stamina.
This helps to sustain their physical and mental health, so they will continue to grow up strong and healthy!
Following our previous article on single-ingredient pet treats, we have also collaborated with local Singaporean businesses to promote their homemade and healthy pet treats. These businesses share one thing in common- their desire to promote safe and preservative-free alternatives to your pet's everyday diet.
From dehydrated milky biscuits to cheesy munchies, check out what they have to offer!
Pawfect Treats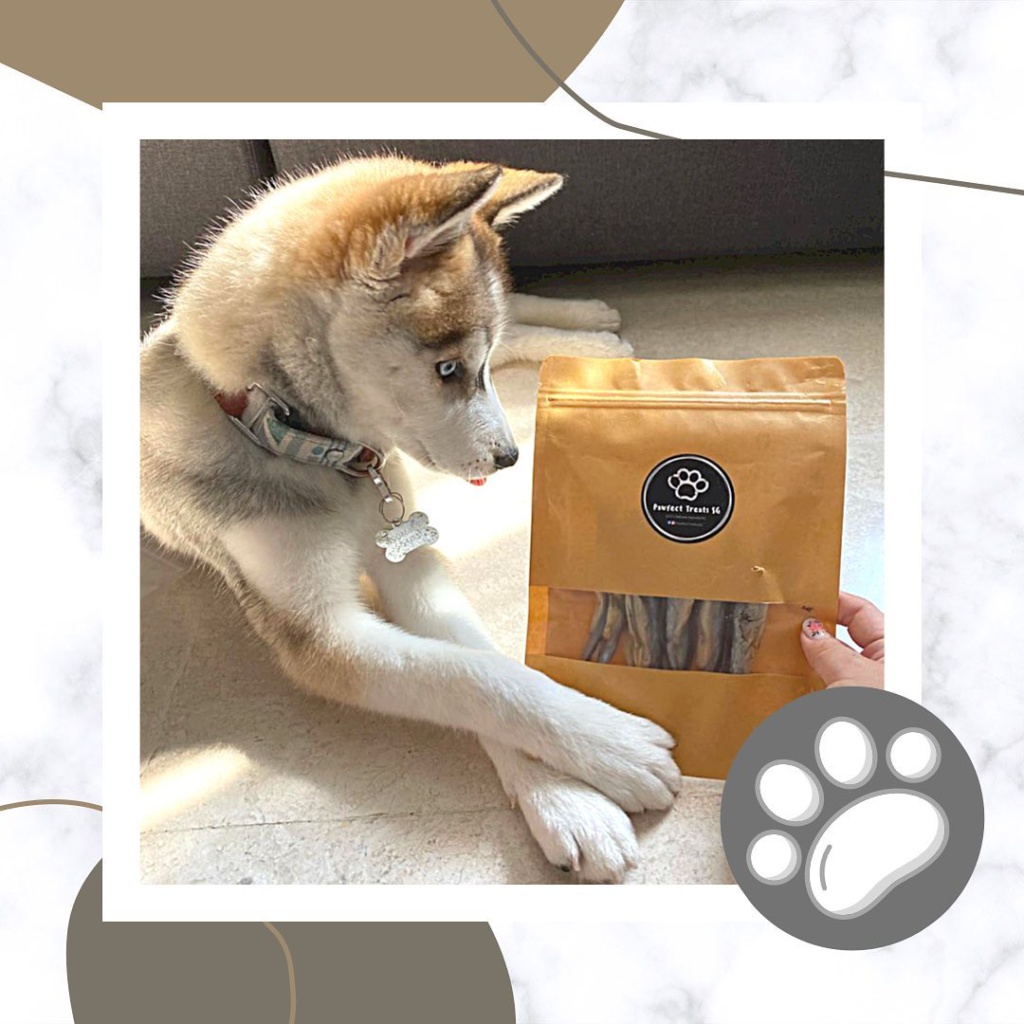 Singaporean home-based business Pawfect Treats is devoted to producing fresh handmade snacks for your furkid. They will only begin producing your pet's treats upon ordering, ensuring the highest and freshest quality. They are also dedicated to using only human-grade ingredients so you can rest assured your pet will be eating well.
They are also offering a starter pack with every $10 worth of treats purchased. In addition to that, 10% of their sales will go towards SoSD Singapore.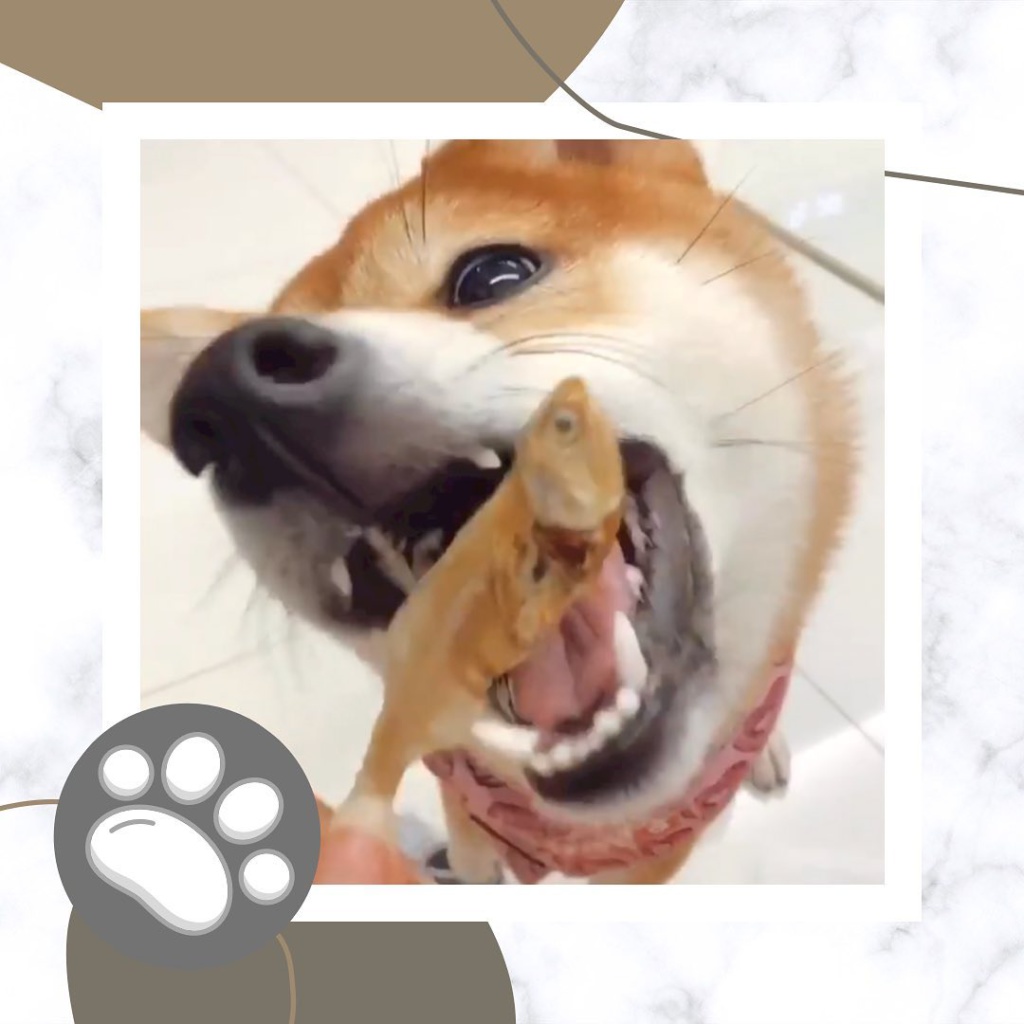 Some of their unique variants include Dehydrated Air Dried Japanese Shishamo which are rich in Omega 3, Calcium, Potassium, Vitamin B and D.
Their Cheesy Munchies are also made with 100% human grade cheese for a fun yet healthy training snack.
Quote 'PAWFXPJ5' at checkout for an additional 5% off (min. order $20)! This code expires 31 May 2021.
Snacclikemad [CLOSED]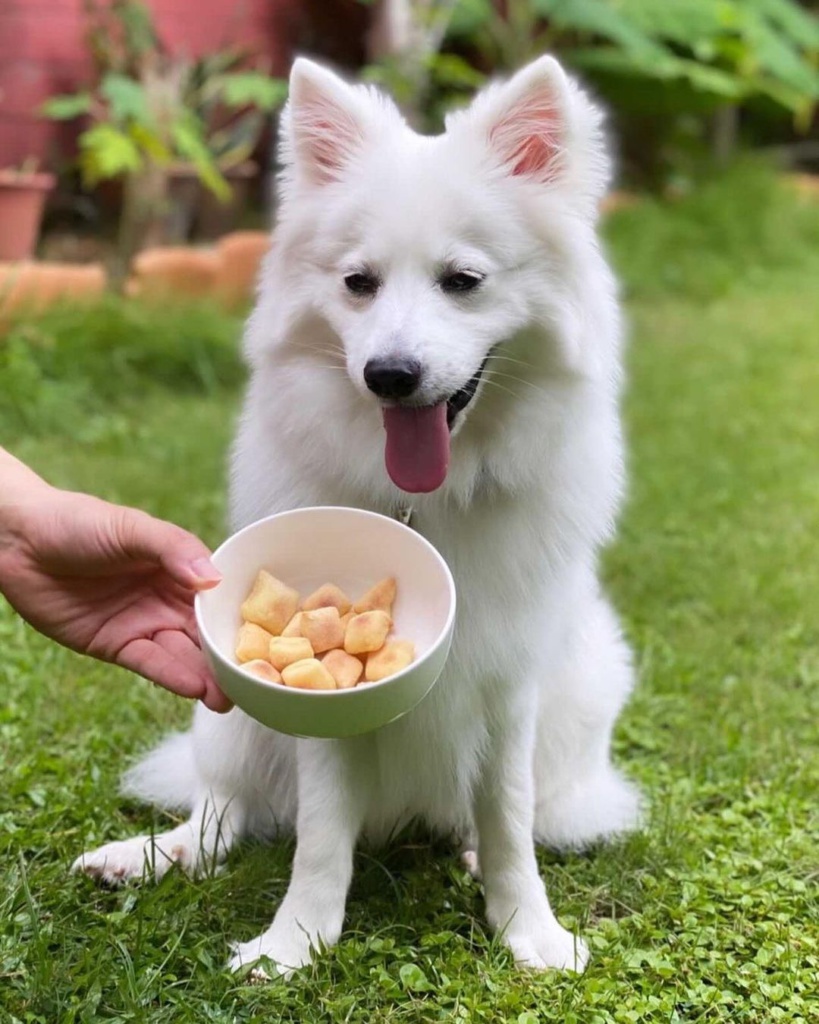 Likewise to Pawfect Treats, Snacclikemad also produces its treats to order to ensure the highest quality upon delivery. Its treats are mostly flour-based, with no additional preservatives to ensure your pet's health while snacking.
Managed by students, this pet-friendly business will serve to inspire and educate you on the benefits of human-grade ingredients while baking up a storm for your pet.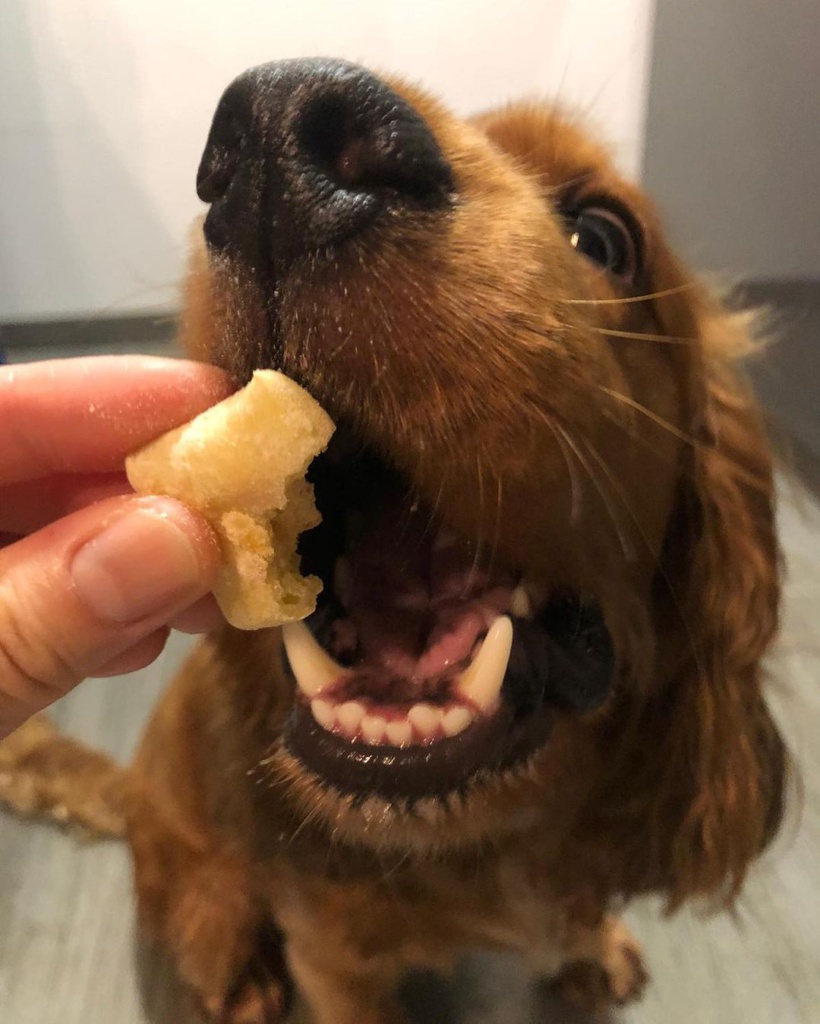 Some of their notable variants include soft and pillowy mini yoghurt puffs that are made out of 100% natural greek yoghurt and whole wheat flour.
They also pride themselves on their super addictive peanut butter cookies made with xylitol-free peanut butter.
Get your pets snacking like mad!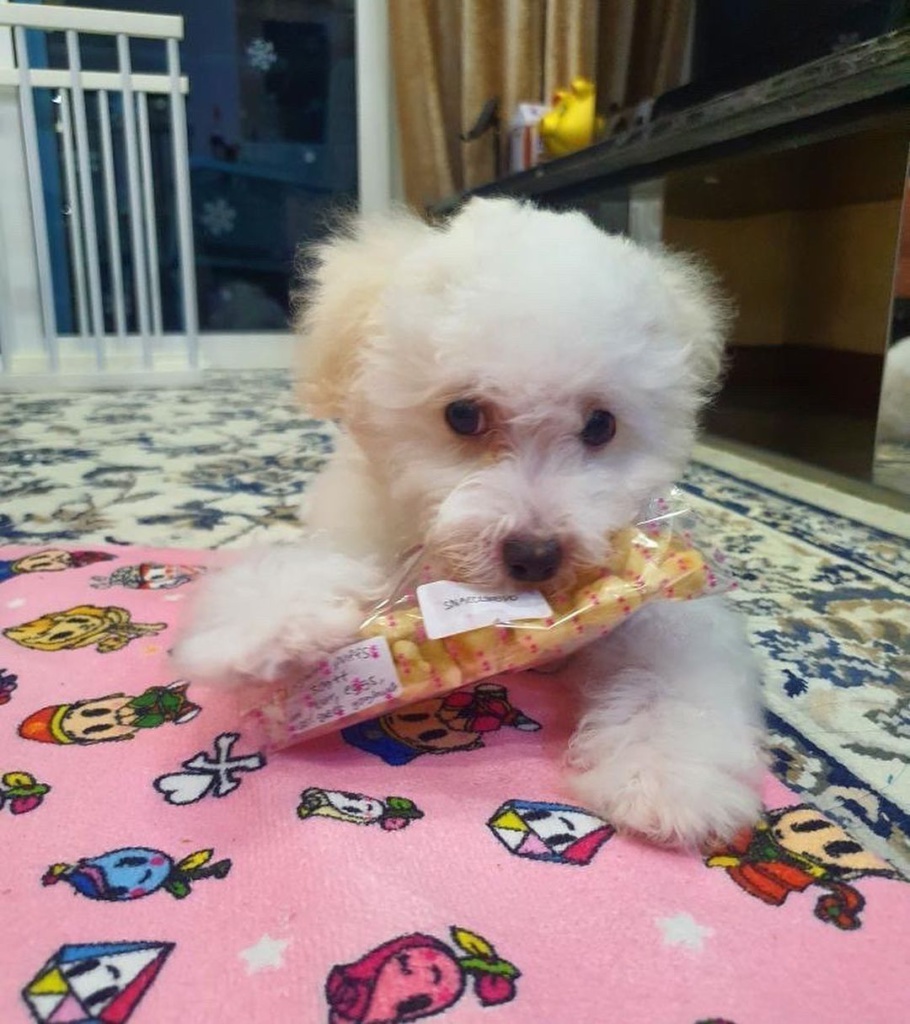 Milkshake's Pet Treats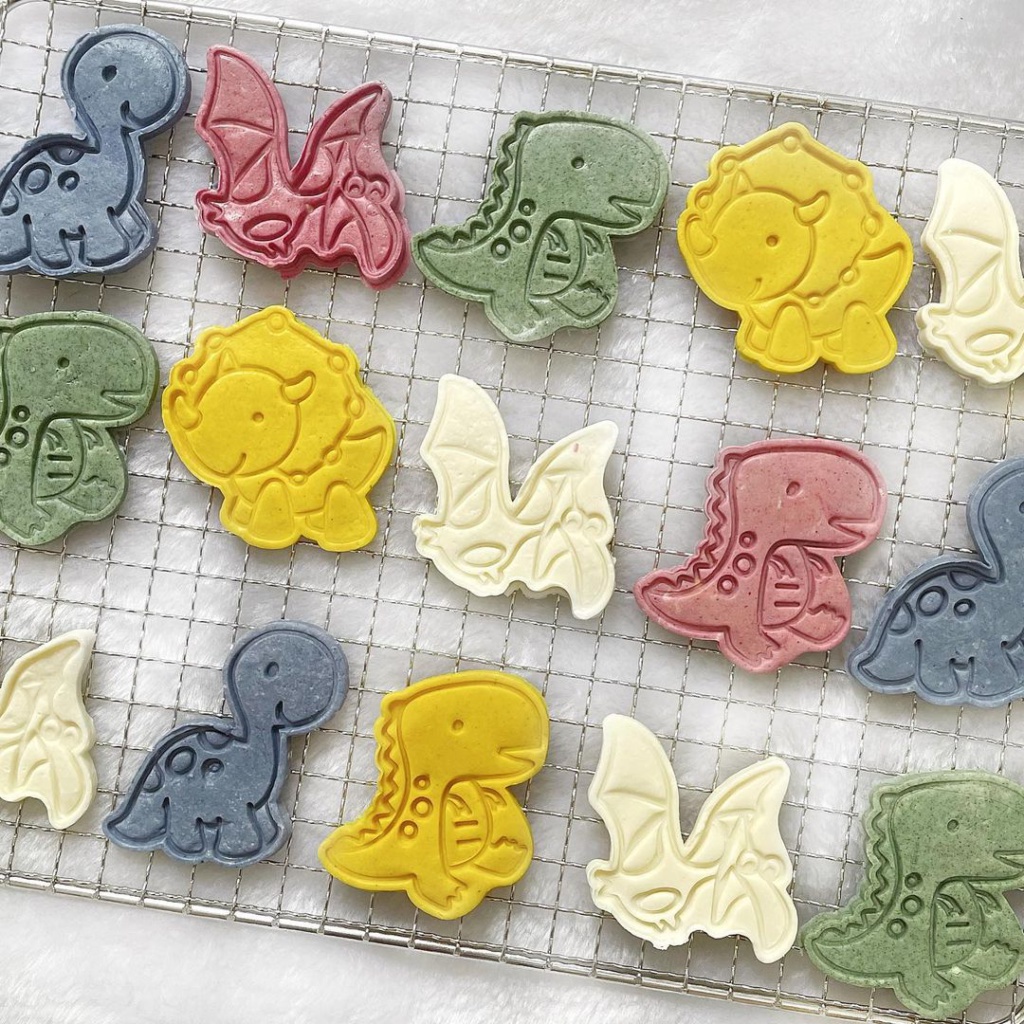 Need something fancy for a special event?
Look no further than Milkshake's Pet Treats' home-baked beautiful pastries made with natural ingredients! These biscuits and petcakes are a sight to behold and are guaranteed to wow even the fussiest of pets.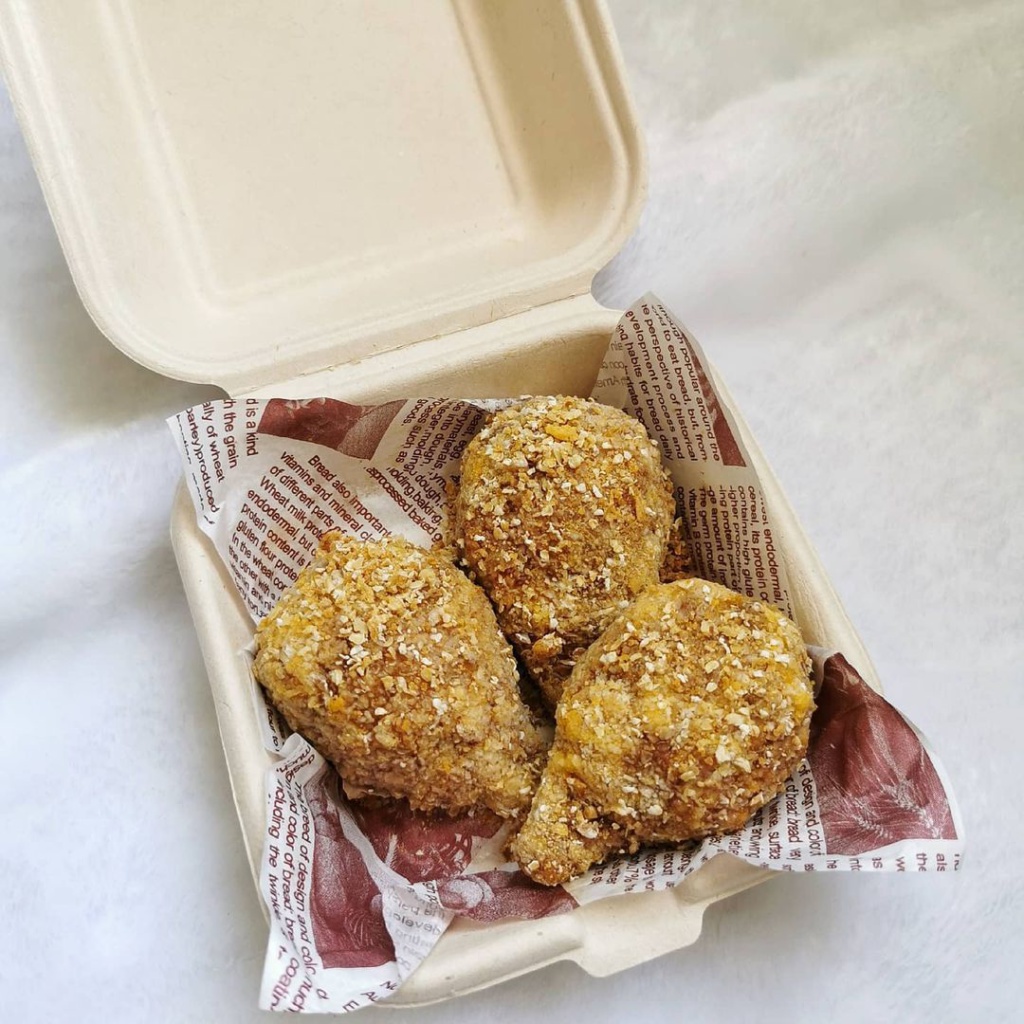 We are truly impressed with their 'Korean Fried Chicken' variant, made with your choice of either salmon, pork, chicken or beef, alongside vegetables and oats. This treat promises to provide all the essential protein your pet may need. You can serve this to your pet as a meal topper or a snack!
They are also offering dehydrated milky biscuits made with 100% goats milk and dehydrated 'pizza' bites packed with protein!
Feast your eyes on these adorable yet healthy snacks!
Quote 'MSXPAWJOURR' at checkout for 5% off all purchases with no min. order required. Code expires 31 Dec 2021.
Don't hesitate to support these Singaporean businesses!
You can also check out our coupons page for discounts with other pet brands.
* This blog is designed to be a community where pet owners can learn and share. The views expressed in each post are the opinion of the author and not necessarily endorsed by Pawjourr. Always consult your veterinarian for professional advice.