Stay till the end for a special giveaway notice!?
If there's one thing we love more than making good memories with our pawpals, it's looking back on them with photos and keepsakes. Spacecat_Matcha offers an interesting spin to the formula — why not turn your photos into keepsakes?
Customised light frames for any occasion
Decorate your bedside desk with SpaceCat_Matcha's 3D light frames that illuminate your room. Simply plug your frame into any USB port and flip the switch to reveal a sentimental photograph of your most cherished memory.
The frames are available in white (or cool) light and orange (or warm) light. If you prefer a cordless experience, they also come in battery-operated versions!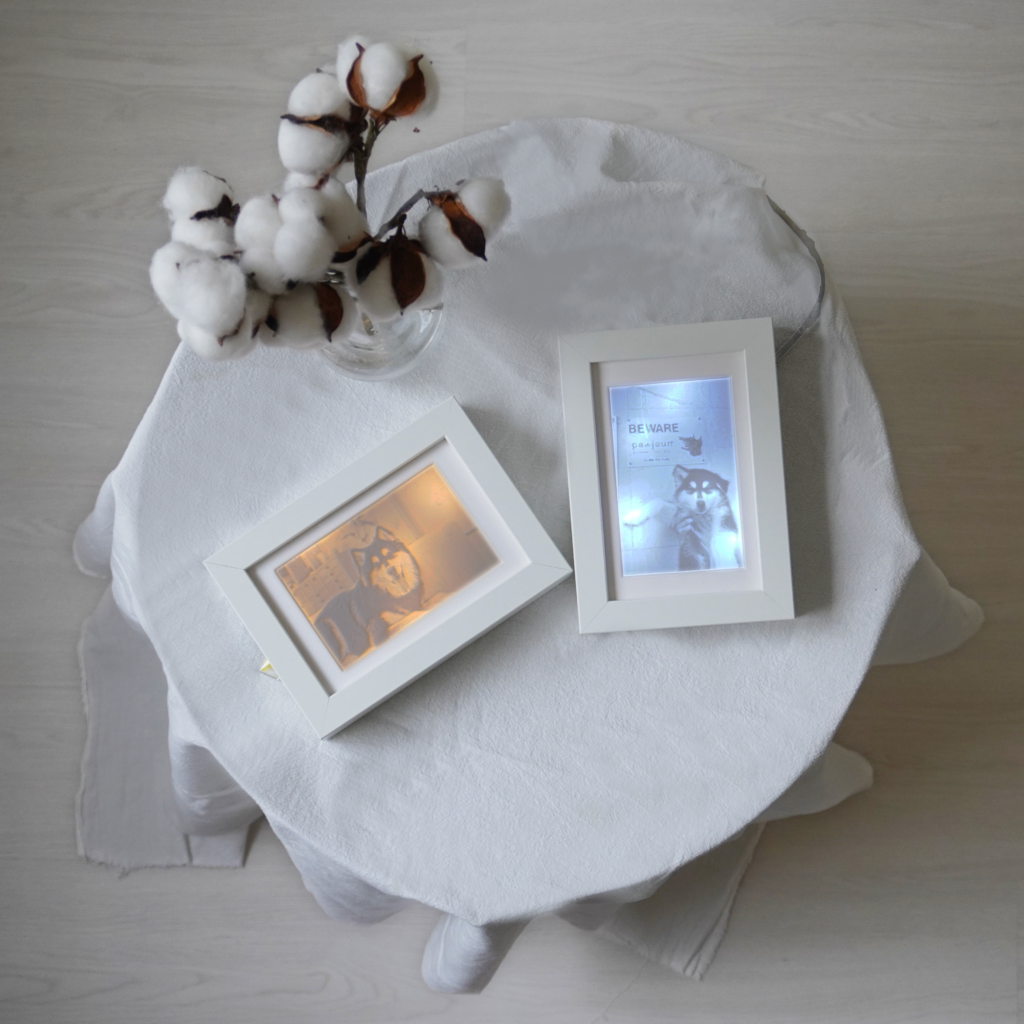 Encase your memories here
On days when our office borker Oolong (@oolongatwork) is not in, the Pawjourr team gets really lonely. We captured our favourite moments of him and turned them into light frames so that we can have an Oolong to look at when he's not around! We were really impressed by their attention to detail, in that the picture even captured the background as well.
Spacecat_Matcha's customised frame makes for a great gift idea for your loved one, especially if you're looking for something personalised. After all, nothing lights up your life more than the people and pawpals you love.
How can I get my hands on one?
Take cherished moments with your furkids and encase your memories in this novel experience! Visit their Facebook page or Instagram @spacecat_matcha to make your first purchase!
? Giveaway Alert! ?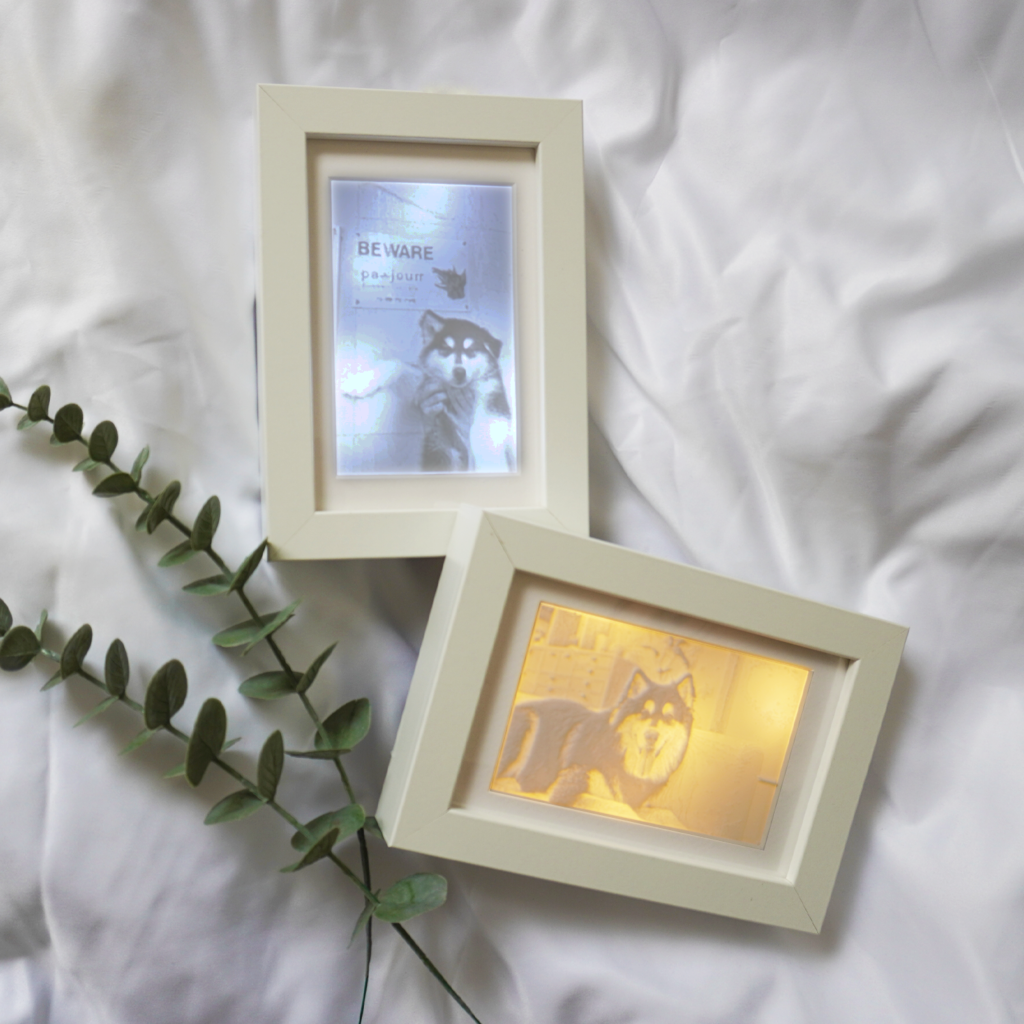 To celebrate National Pet Day, SpaceCat_Matcha is offering an illuminating promotion!
Stand a chance to win a Customised 3D Light Frame to capture your own magical moment! ✨
Here's how you can claim one for yourself in this giveaway:
Follow @spacecat_matcha as well as @pawjourrr on Instagram
Like our giveaway post over here
Tag 3 besties in your comments (you can do this up to 5 times)
Share the giveaway post to your IG Stories and tag us both as well!
? Giveaway ends 10 April 2359H!
Winners will be announced the following morning, on National Pet Day (11 April). ?
Hurry! Tag your friends and join in the fun now! ?
* This blog is designed to be a community where pet owners can learn and share. The views expressed in each post are the opinion of the author and not necessarily endorsed by Pawjourr. Always consult your veterinarian for professional advice.